Dietmar Mühr, 31.10.2018
Last week I spent two intensive days at Orgatec 2018 in Cologne, the biennial of the office furniture industry. As a regular visitor to this "leading trade fair" with many customers and business friends in the office furniture industry, it always looks like a big family reunion"The only thing that stuck with me during the whole fair was the transformation of Haworth ..." Berlin interior designer. It was therefore great fun this year to see how proud everyone was of the successes and changes in their companies and of the flourishing sector as a whole.

This year Orgatec wanted to show "what is conceivable and feasible" with the guiding idea Culture@Work. "Orgatec has successfully made the transition from a pure product show to a theme-oriented business event," says Koelnmesse Managing Director Hamma. This focus on content also seems appropriate, because the trade fair is the Copycats trade fair for every newcomer - hardly an idea that is not directly copied by many others. A classic and clearest example: the sofa "Alcove" by the brothers Ronan & Erwan Bouroullec from Vitra is now represented as a new category in small variations at every manufacturer. Conclusion: The brands can only differentiate themselves to a limited extent on the product level. This makes it all the more important to focus on content topics and on the presentation of the brand at and through the trade fair stand. Some of them were less successful, such as K&N, who made it clear with loud, typographical platitudes that they could not really follow the discourse about "New Work". Haworth was a showcase example this year, as Patricia Urquiola was presented as a showroom with an extremely high quality of stay and also came up with a digitization offensive of intelligent tools. More than 15,000 visitors did not want to leave the relatively small Haworth stand. Vitra, of course, once again played the lead role in the whole Hall 5.2 and, with a 5m high lettering "WORK" made of corrugated sheet metal, had not only created the central #instagramable motif of the trade fair, but also acted like the fulcrum of the entire scene. Staging versus boredom - you could enjoy studying the antipodes of the fair staging. (Why do classics like Wilkhahn always present themselves on plans behind beige chipboard?)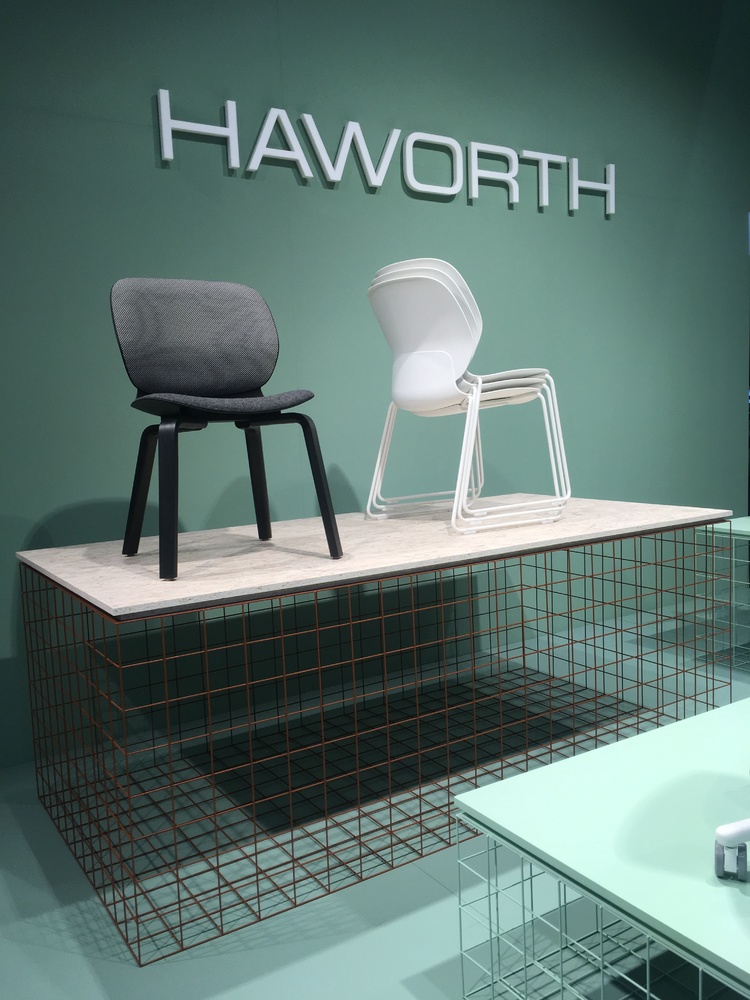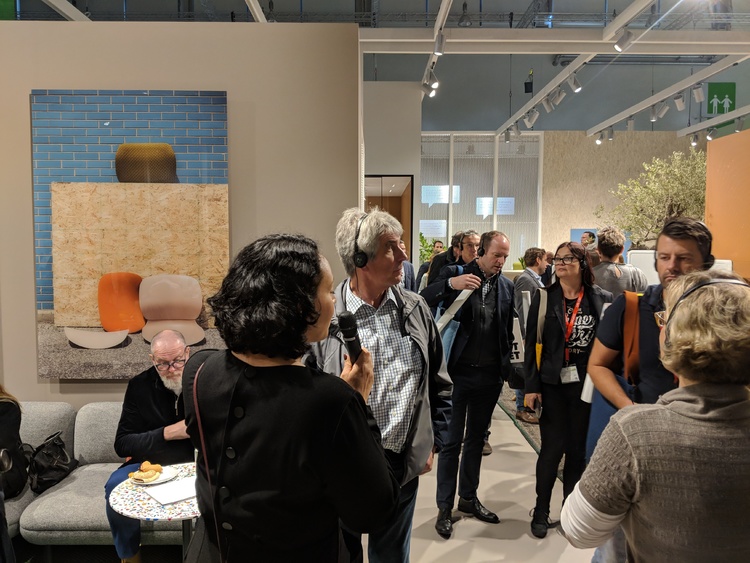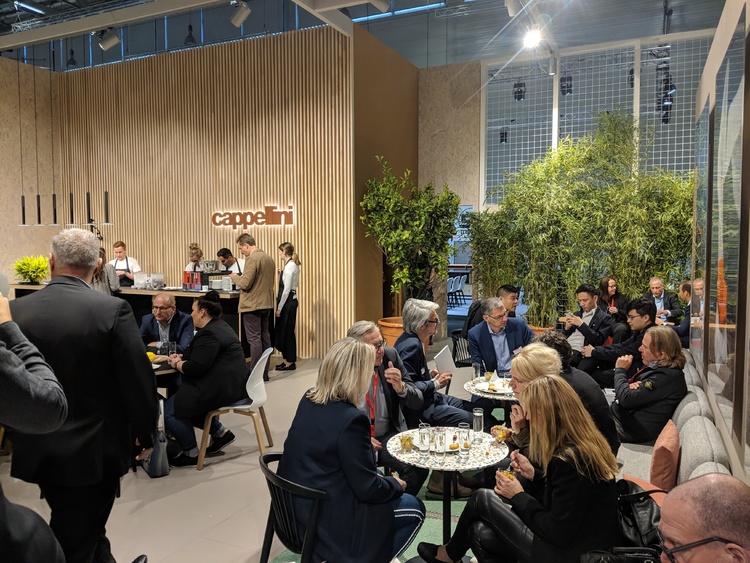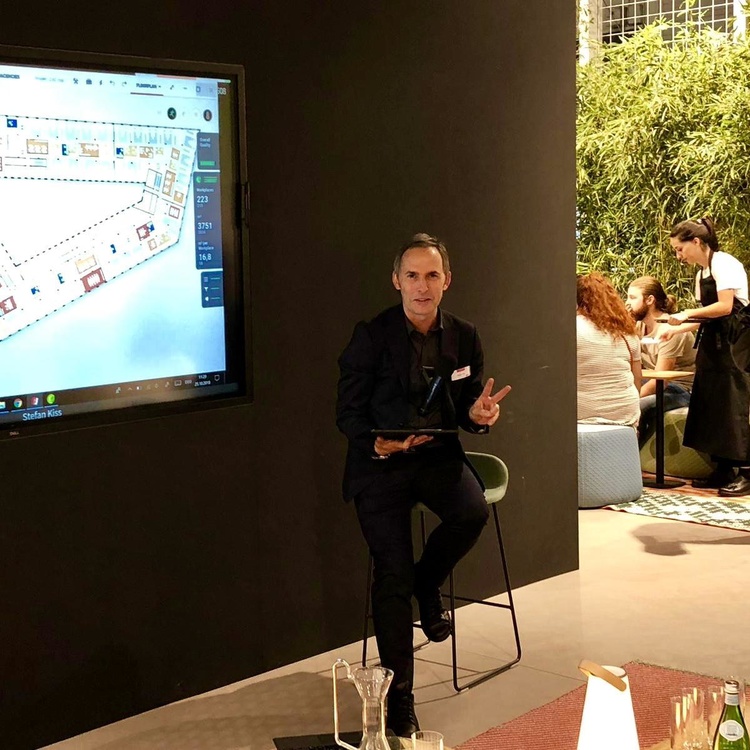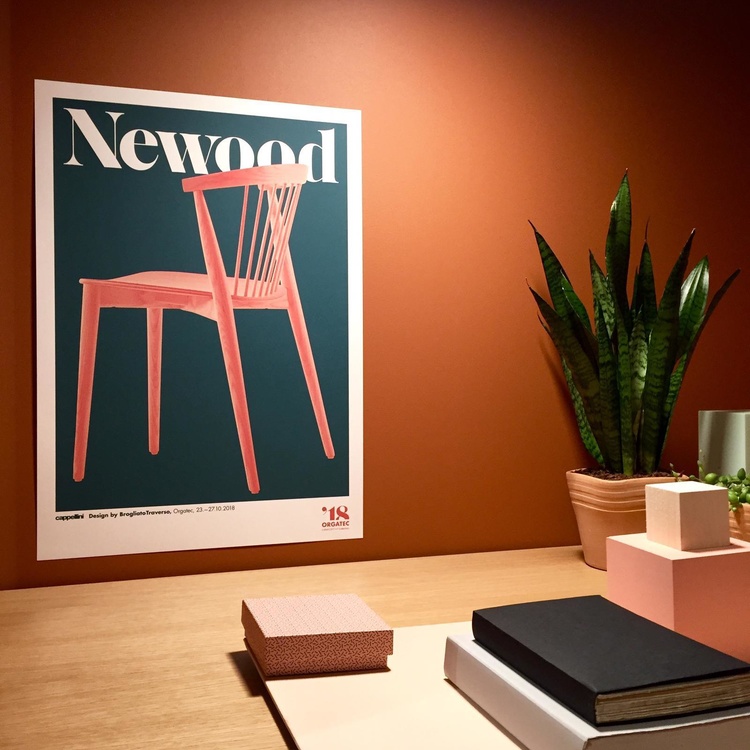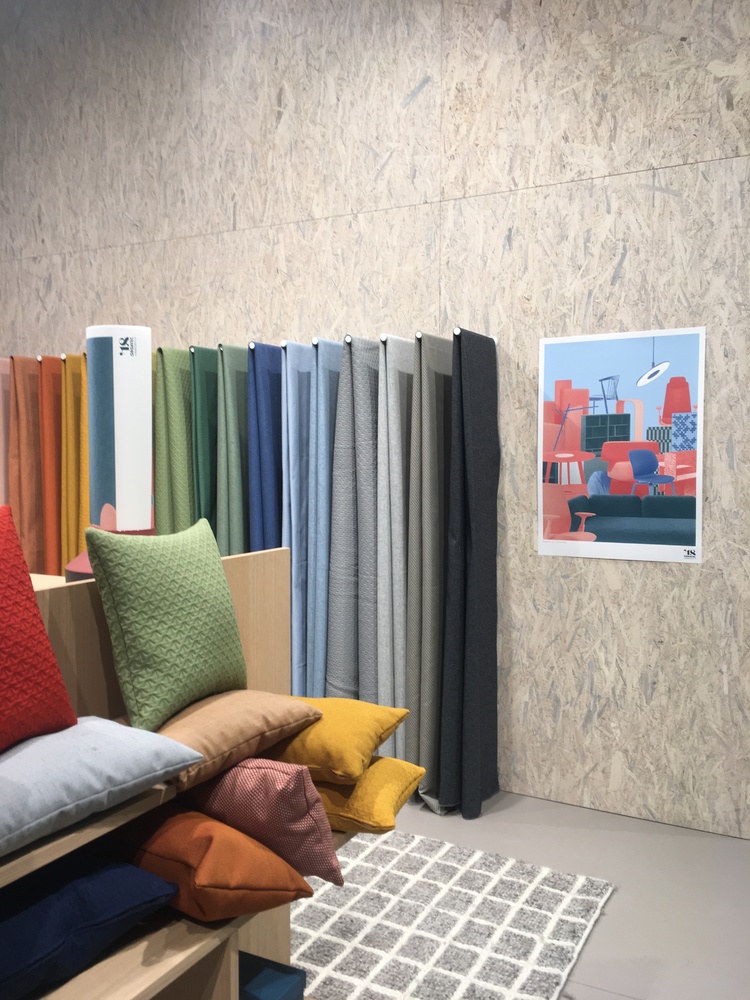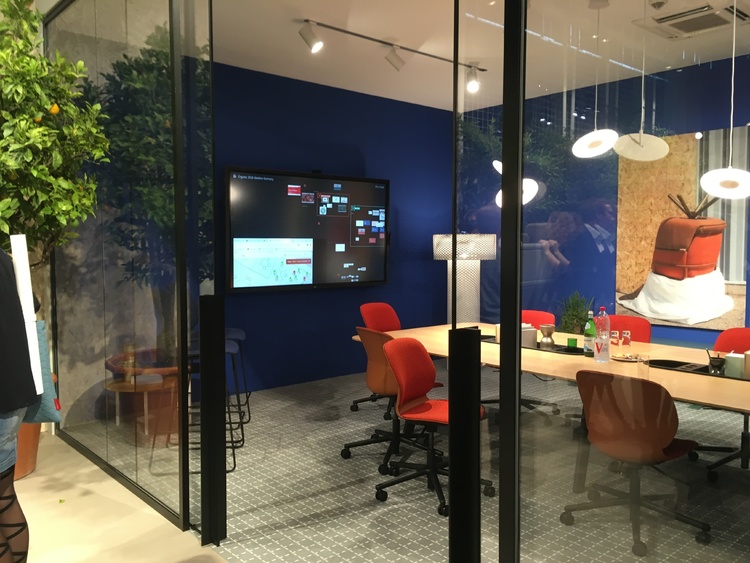 On Tuesday afternoon, there was a tour of some Polish furniture brands organized by IDZ Berlin. He revealed how much the Poles have already caught up at eye level; no longer just extended workbenches and OEM manufacturers, but with design-oriented brand strategies and their own Polish design stars such as Rygalik or Kuczinski.

The authors Esther Strerath and Sara Krüger say "Office furniture is sexy! (Die Welt, 25.10.2018) and have aptly identified six trends:
Pop & Upholstery
Hello sofa!
Bye bye boss office
The kicker no longer kicks
agility
Homely office instead of home office
All I have to do is add "Mute the Office", an offensive of systems, cells or surfaces for better acoustics in open-plan offices.

Orgatec says that the exhibitors were unanimous in their praise of the high quality of the trade visitors: users with high decision-making authority and representatives of the real estate industry, a large proportion of young people, architects, interior designers, designers and start-up founders, dealers and decision-makers from small and medium-sized businesses as well as managers from large groups. This could also be felt in the sheer number of visitors. I also praise the high aesthetic quality of the presentations at Oragtec, with which it has advanced to become a genuine design fair. The next Orgatec will take place from 27 to 31 October 2020 - I'll be back.