INTERNSHIP DESIGN and STRATEGY IN AN AGENCY FOR BRAND COMMUNICATION
PLEXGROUP is a brand communication agency based in Berlin. We are looking for dedicated interns (m/f/d) to support and enrich our team in the area of design and strategy.

We offer you the opportunity to work as part of our creative team in all areas of branding; From research to conception to implementation, you will support us in brainstorming, copywriting, designing, presenting, building and storytelling. You'll be involved in our processes and have plenty of autonomy to learn, try and contribute.
And this is PLEXGROUP
We're a team of about 20 people, made up of design, strategy, architecture, motion design, IT, and really anything that comes into play in brand communication.
We are curious, professional, bright minds and always interested in immersing ourselves in the worlds of our clients from industry, economy, society and culture. From foundations to steel traders to Japanese toilets, our work offers a lot of variety and always new reasons to learn. In the end, you always know more than you did before.

With us, you practice independent thinking, because we don't work by the book and we welcome your perspectives and input.

We have delicious coffee, which we all appreciate very much, in different ways of preparation: from drip coffee to espresso we have everything, feel free.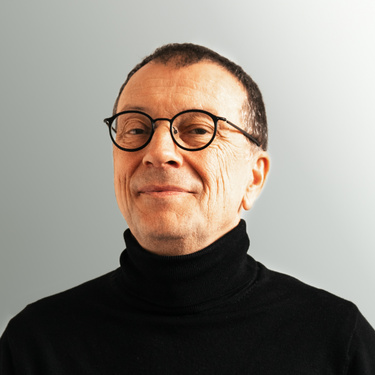 Sounds good? Then get to know us better:
We are also interested in your short CV and, if available, samples of work from small or larger projects that you may have done privately. We are interested in who you are. We are looking forward to your mail to:

Bruno Bakalovic
bewerbung@plexgroup.com
+49 30 30 86 36 61