TASK
Since 2015 we have been supporting the SIMPLEX brand on its way to becoming a Solution and Service Provider for elevator assembly and component manufacturing. The company, which operates throughout Europe and has its headquarters in Croatia, has already won the Ernst & Young Prize as Entrepreneur of the Year. Founded as a family business, SIMPLEX has established itself within just a few years as one of the most reliable partners in the industry. With the ThyssenKrupp MULTI, the world's first horizontal elevator, SIMPLEX has positioned itself as an innovation driver.

A strong brand had to be formulated and developed in order to bring the growing fields of activity and the increasingly diverse target groups under one roof.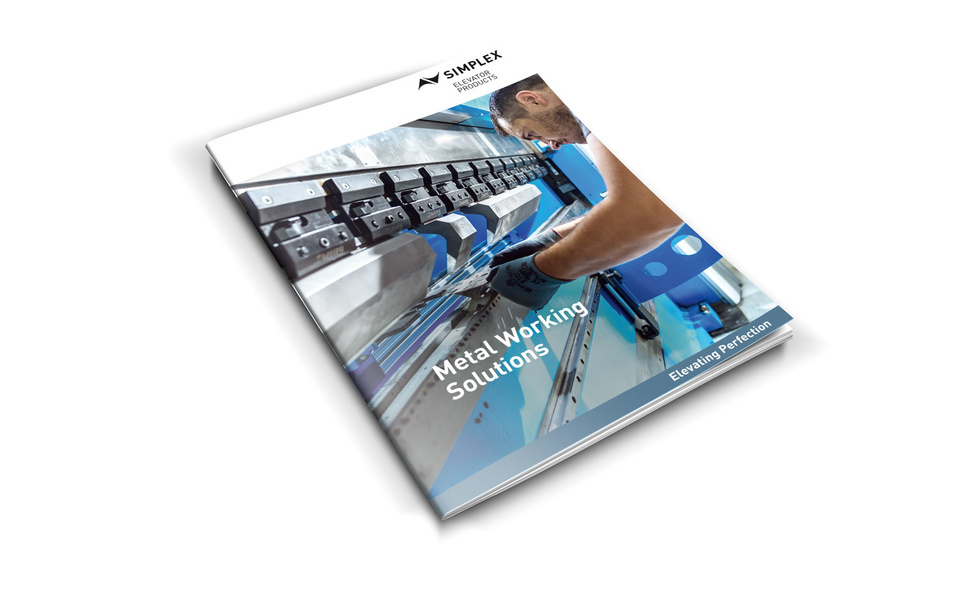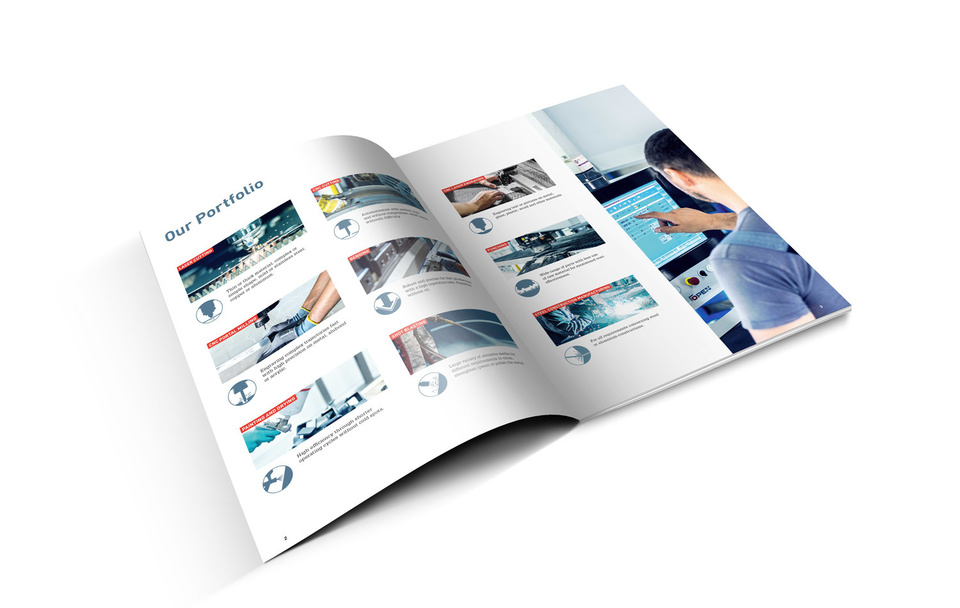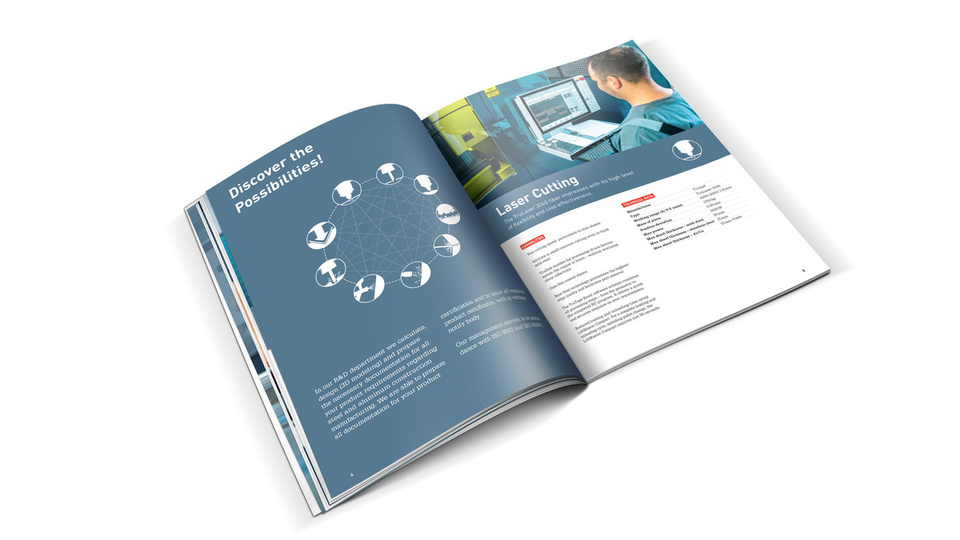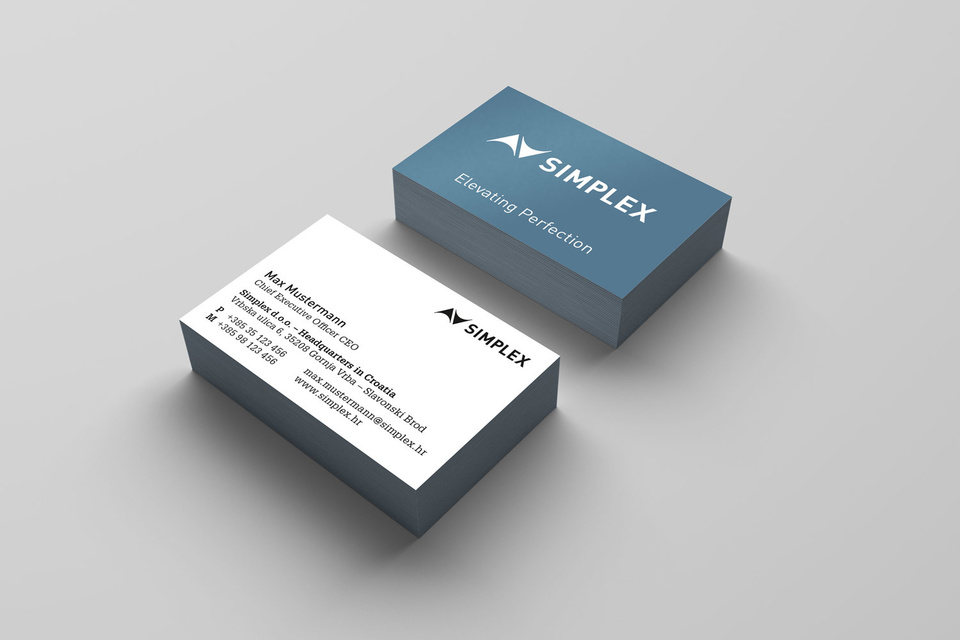 STRATEGY
Based on the existing brand name, a consistent and strong branding was developed from logo to claim to imagery and rolled out on all channels. The technical expertise as well as the know-how for individual customer solutions is reflected in the brand appearance. Reliability and many years of experience are an important part of the communication with the SIMPLEX stakeholders and thus part of the brand.

With the development of new business areas in 2018, the fields of activity became more complex, so that a brand relaunch became necessary in order to make new structures internally tangible for the employees and externally tangible for the customers. We developed a new brand architecture that combines existing elements with new business areas. With the umbrella brand and two sub-brands, we created a strong and clear brand family. In this way we not only sharpen the external perception, but also strengthen, in the sense of employer branding, a sense of belonging - and team spirit - of the individual units.
TOUCHPOINTS
With print communication for the umbrella brand as well as for the sub-brands Elevator Services and Elevator Products, we have staged SIMPLEX for sales, internal training, office equipment and trade fairs. The new brand architecture in 2018 was accompanied by a website relaunch that reflects the brand's modernity and innovative strength. In the area of spatial communication, we support SIMPLEX in the area of trade fairs with our in-house architectural expertise.