OUR TASK
The Gerda Henkel Foundation was founded in June, 1976, by Lisa Maskell in memory of her mother, Gerda Henkel, as a private, non-profit making, grant awarding organisation dedicated to fostering research in the humanities. The Foundation focuses on the support of academic projects and PhD scholarships, primarily in the fields of History, Art History, Archaeology, and the History of Islam. The Foundation has its headquarters in Düsseldorf, and is active in Germany and abroad.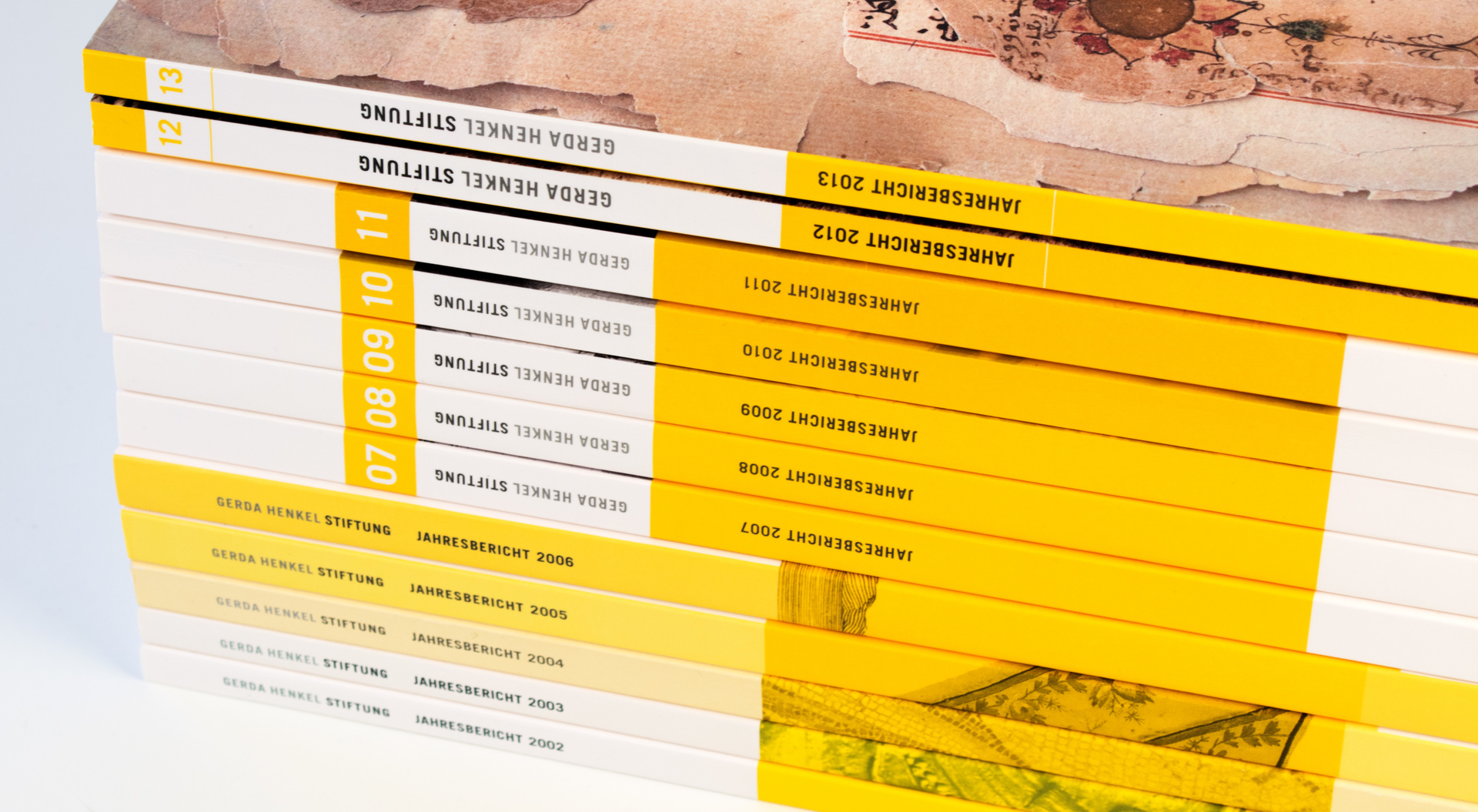 Strategy
After a generational change in the Board of Trustees, our task became that of reworking the corporate design, and enhancing the presence of the foundation in the scientific community, and also to the general public.

The design strikes a balance between required reticence and public efficacy. Clear typography, word brand and the colour code form the basis of the corporate design. Sub-brands have been created for events, projects, and the two-yearly award. The Gerda Henkel Foundation has, as a result, reached a unique position in the foundation community, and its communications design forms a clear attitude and meets the Foundation's scientific orientation.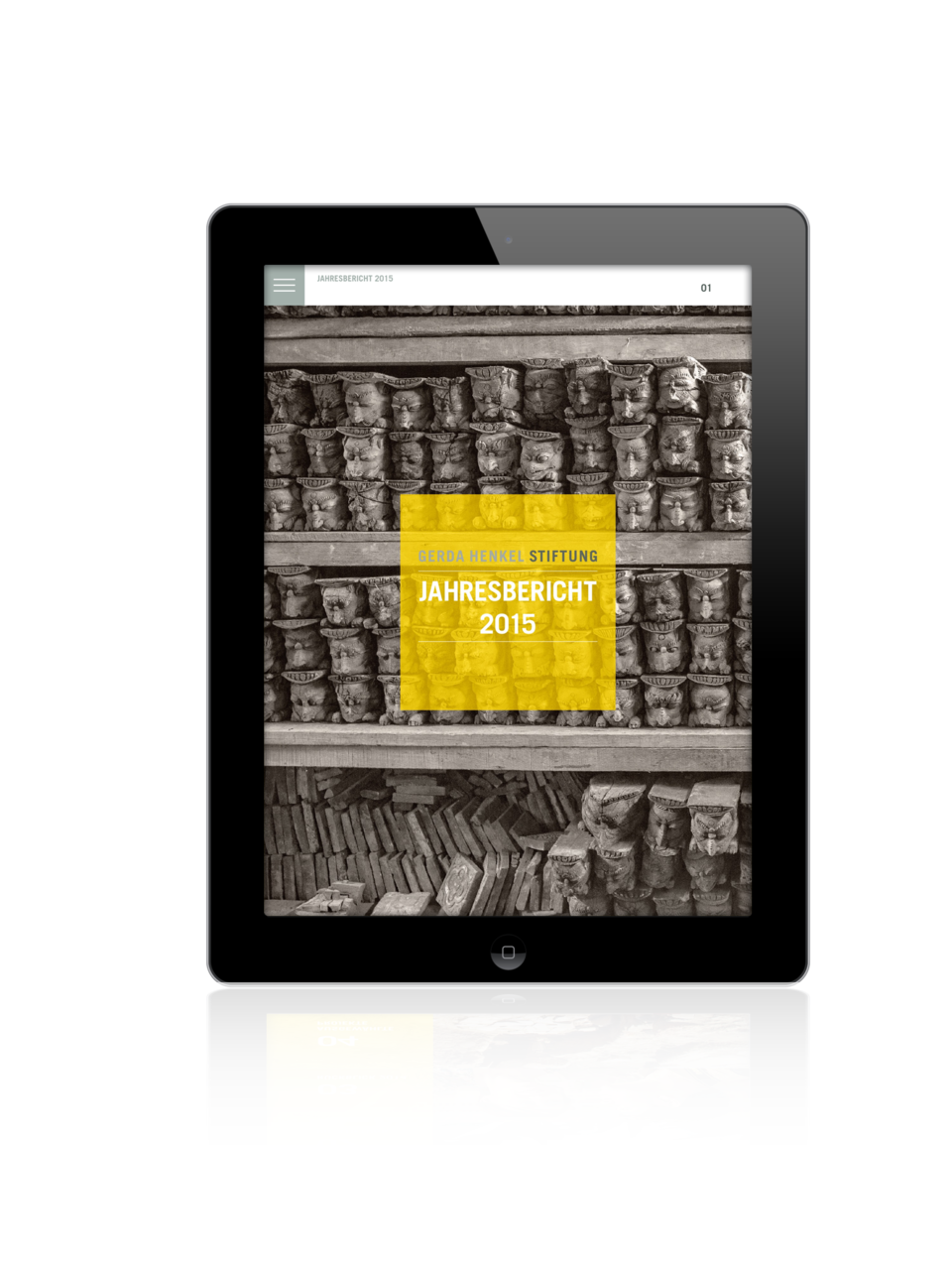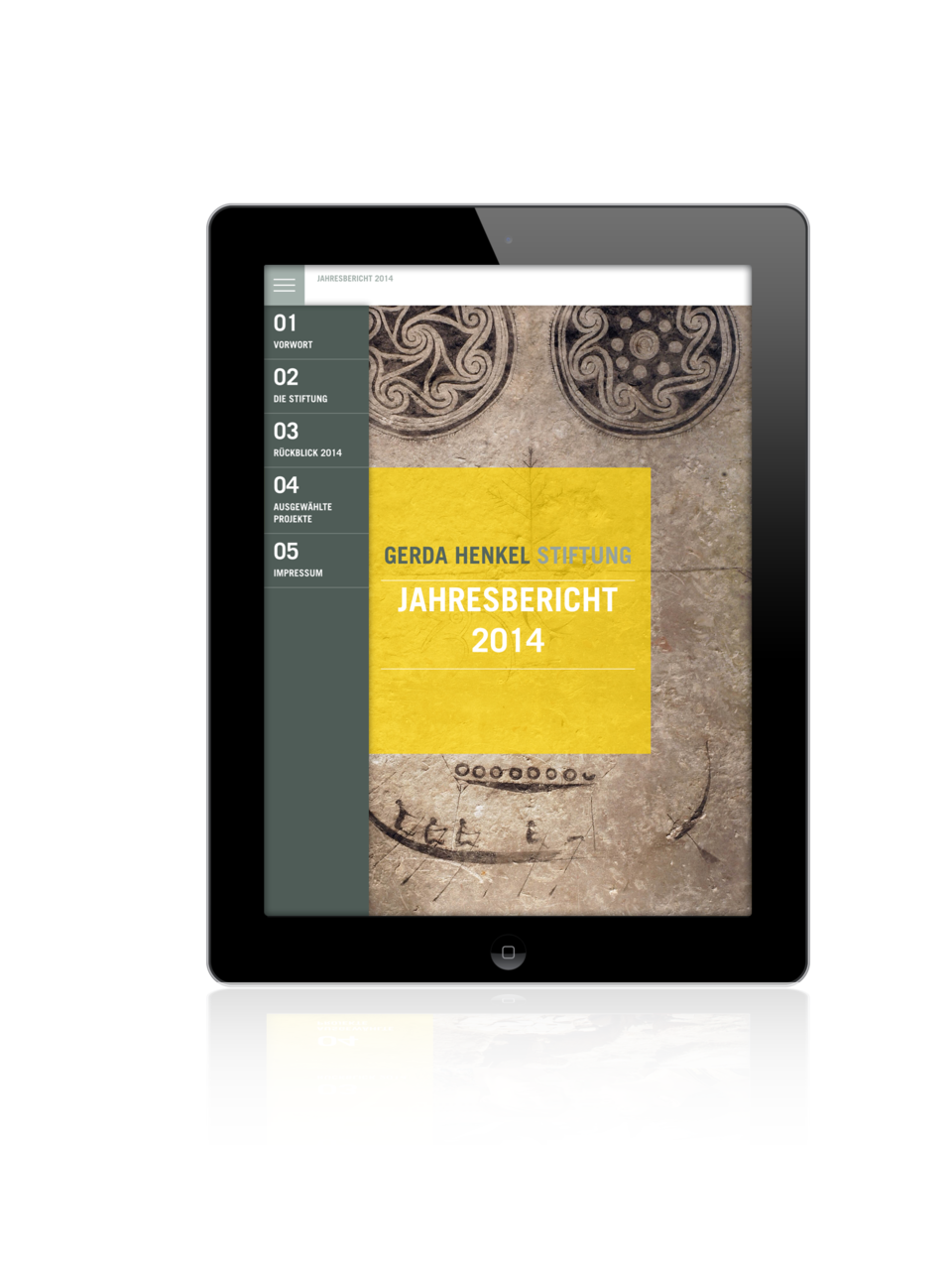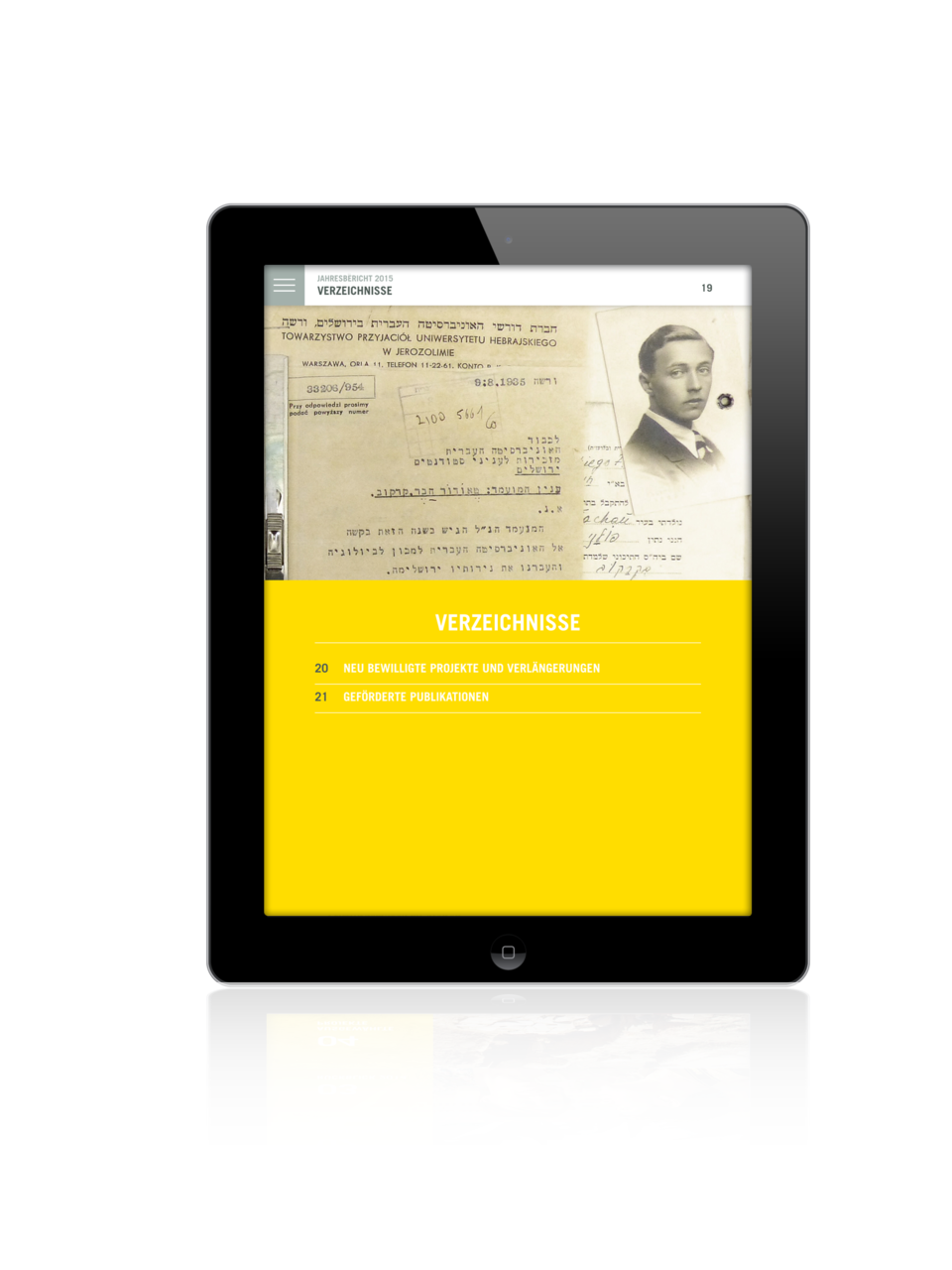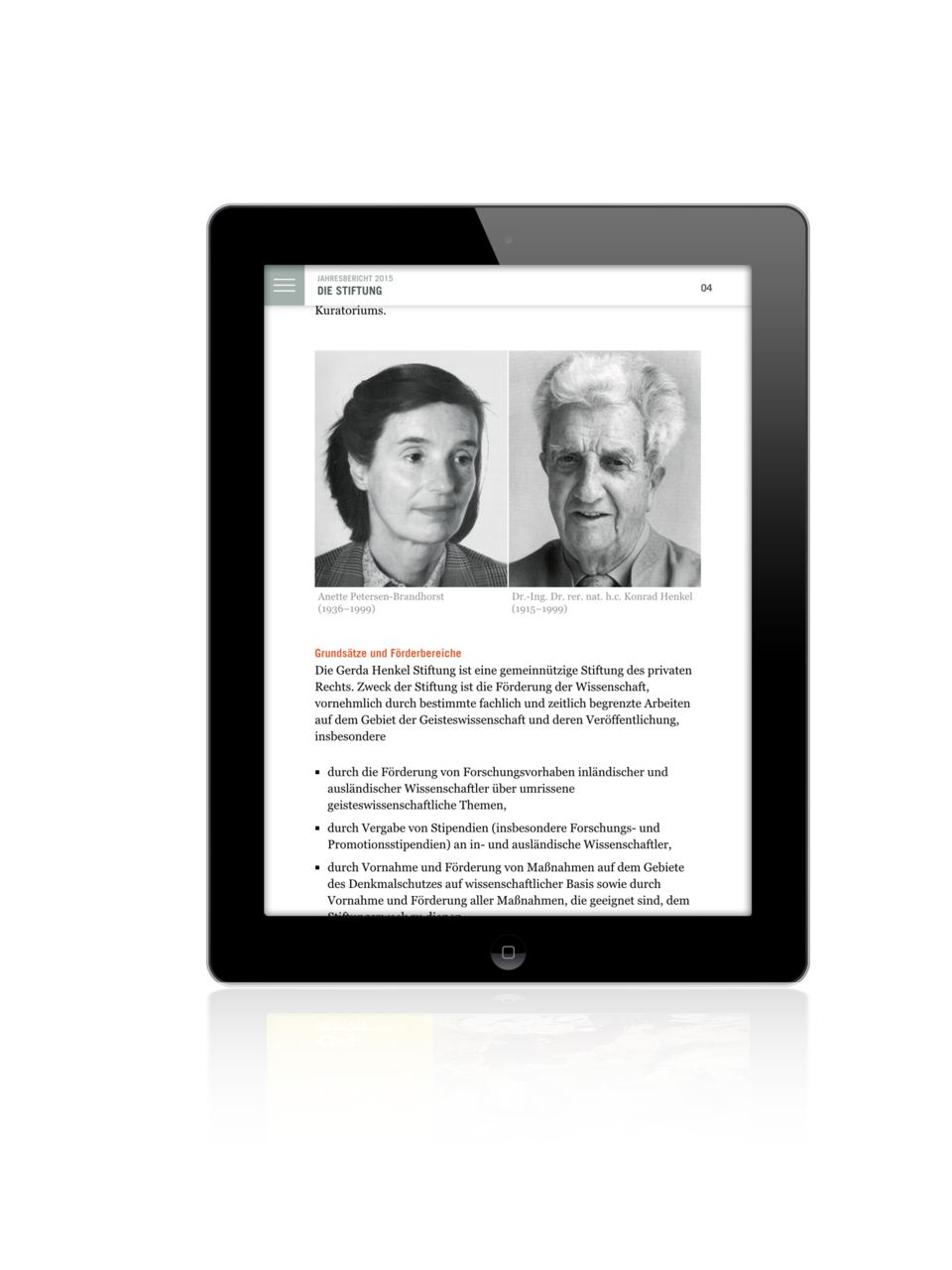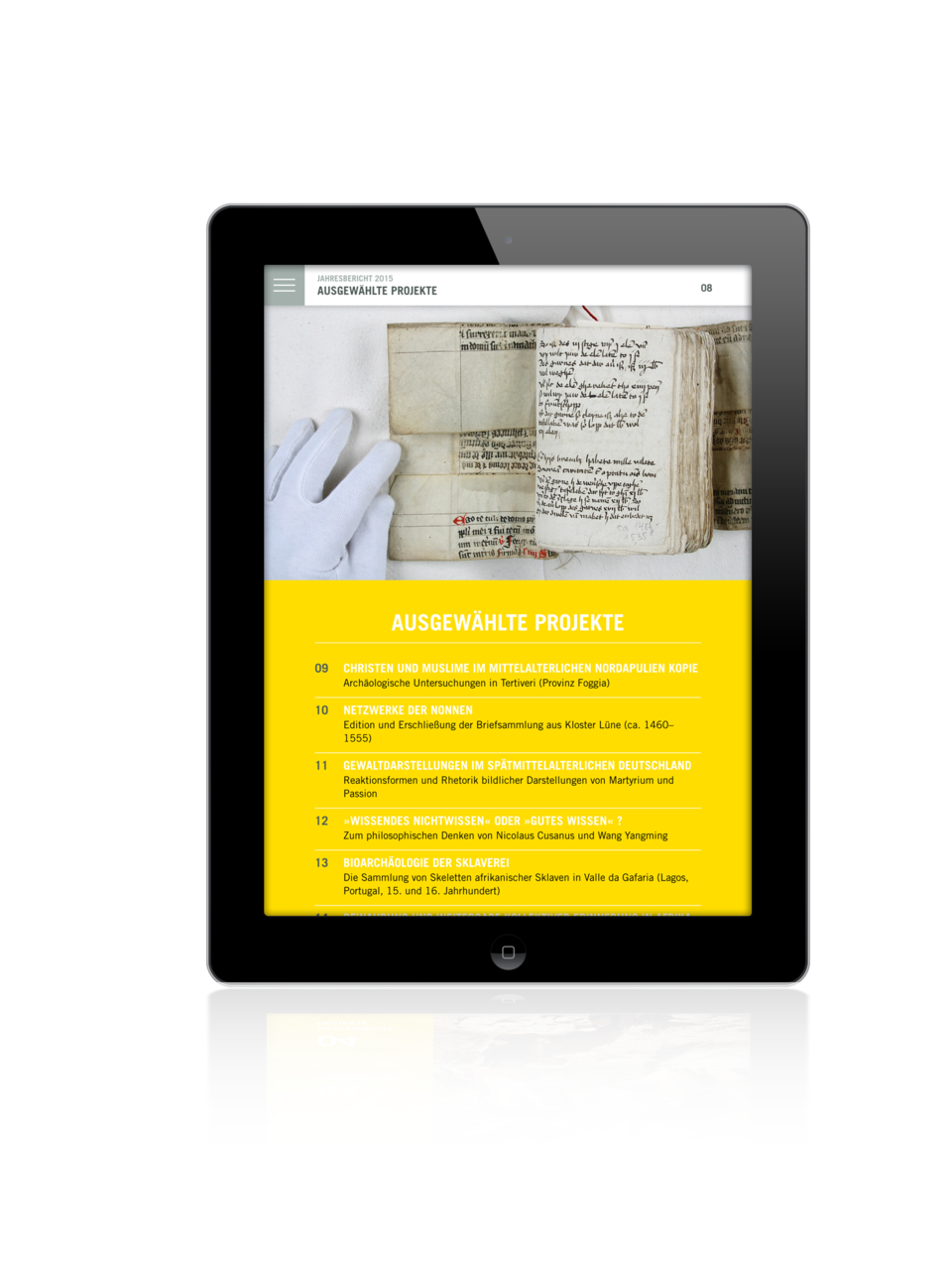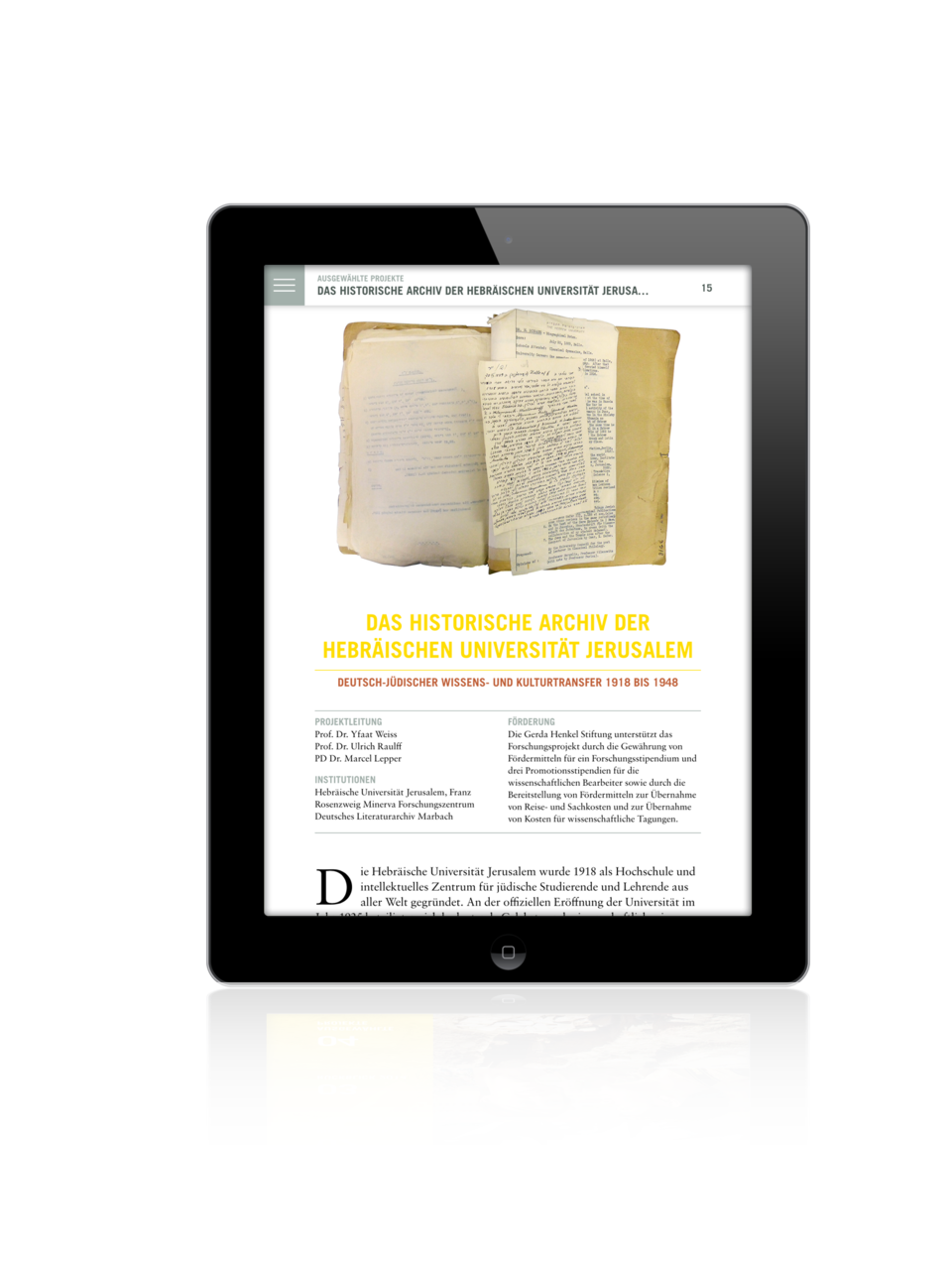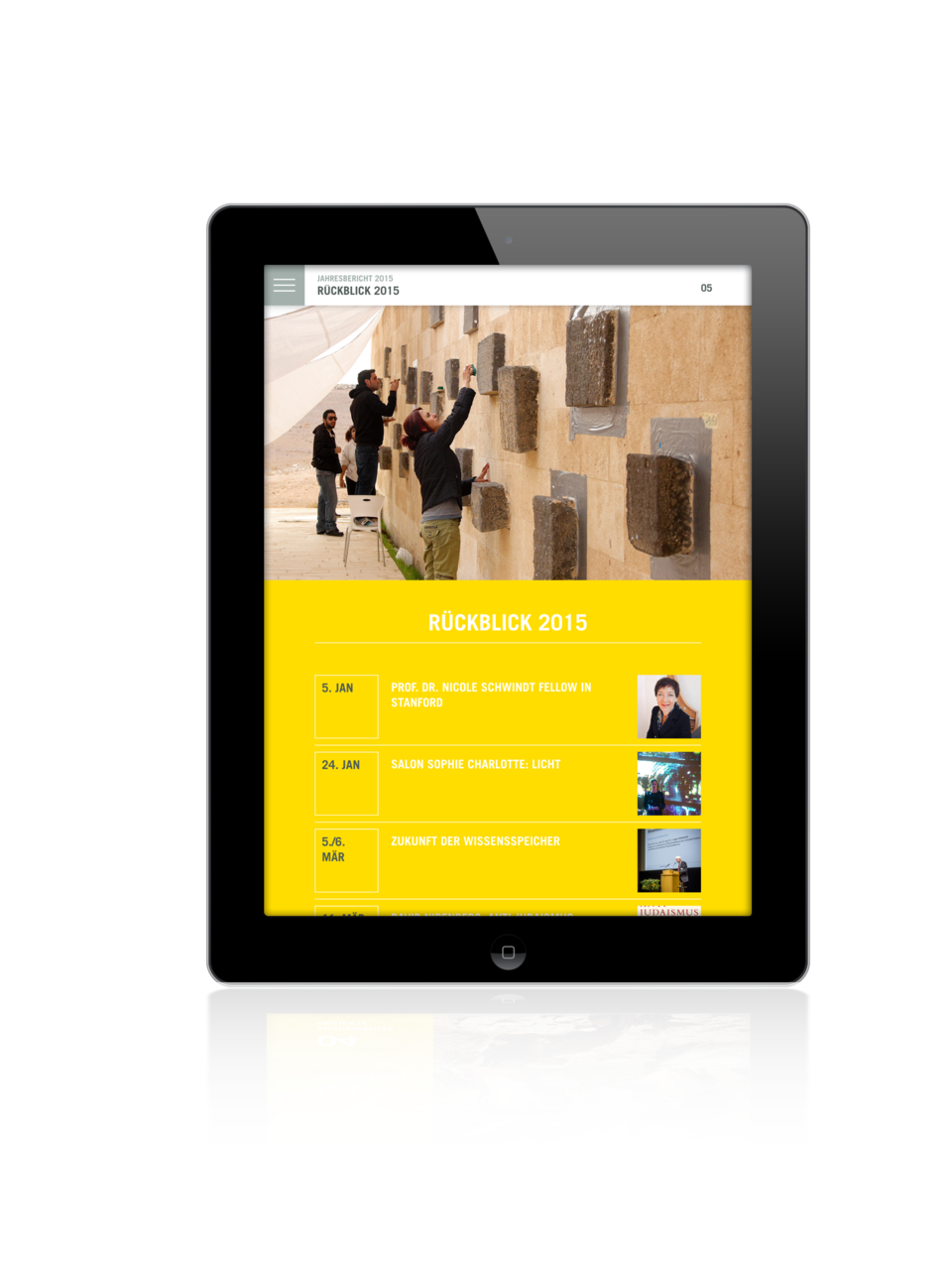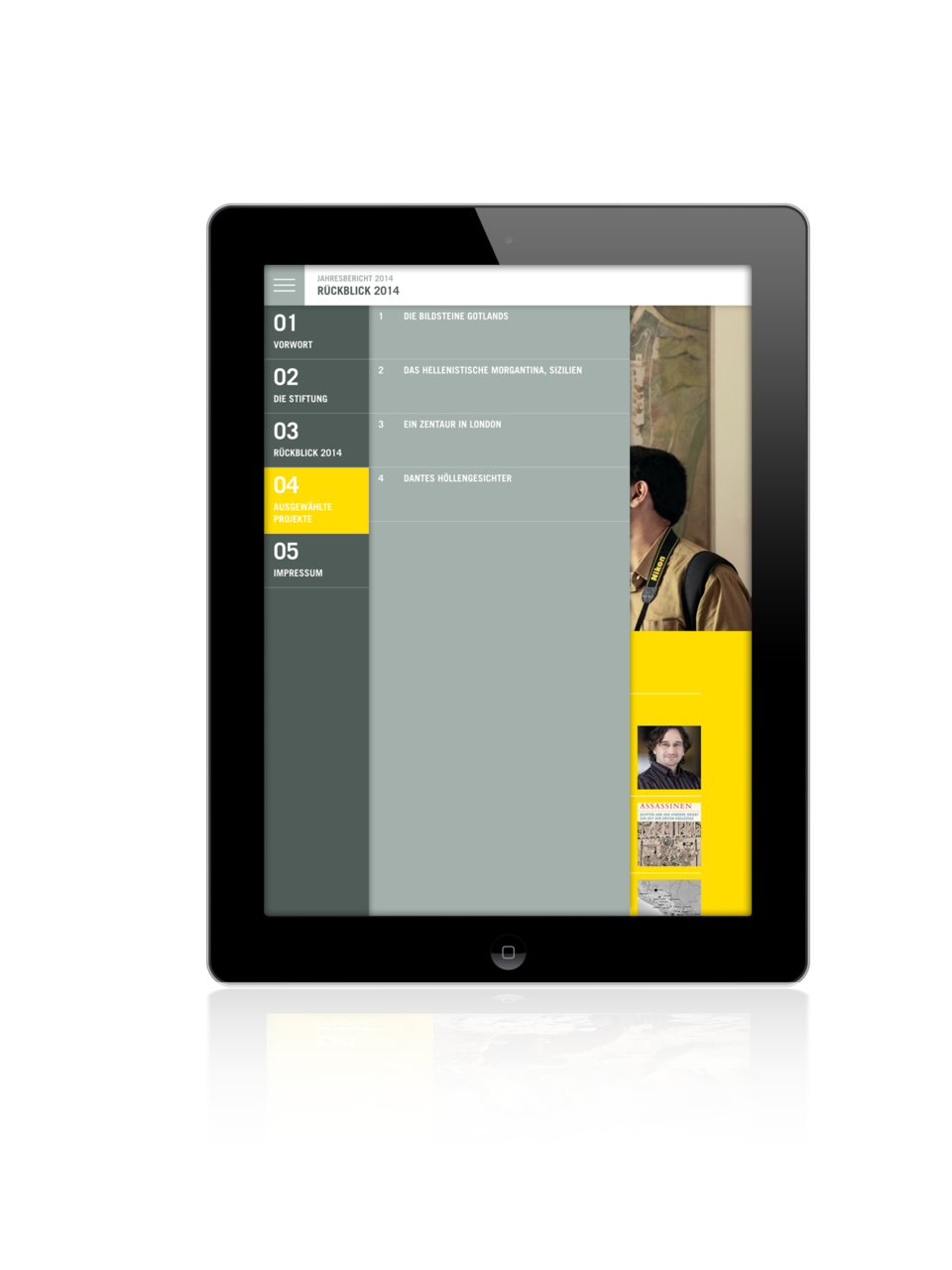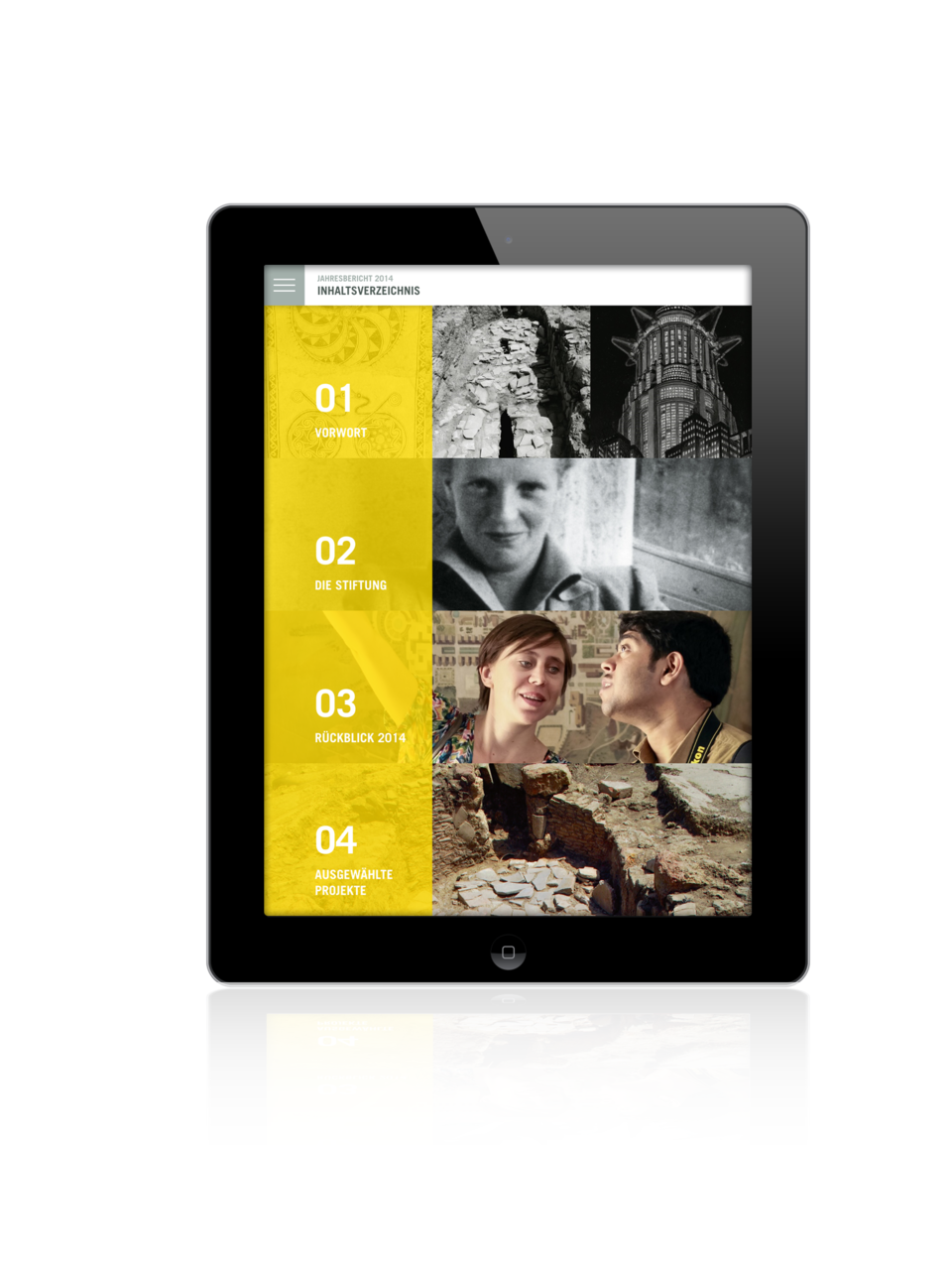 SUCCESS
"…First of all I have to thank the Gerda Henkel Foundation. It rendered Germany a service in widely uncovering the dimensions of research…" Prof. Dr. Lord Ralf Dahrendorf, Head of the jury "Gerda Henkel Award 2006"

We are looking forward to supporting the path of the Gerda Henkel Foundation for many years to come, and to visualize its aims and successes.